Our current focus is helping businesses build and manage their paid search campaigns. If you're looking for success on Google Ads, Bing Ads, Facebook Ads or any related online advertising platform we can help! If you're currently running campaigns we can audit your setup and provide actionable feedback on what to improve. If you've never run a Google Ads campaign we can assess your needs and build out a framework that suits them. If you need ongoing maintenance to fully make the most of your online ads we have expert strategists who will work with you to optimize your ad spend from month to month.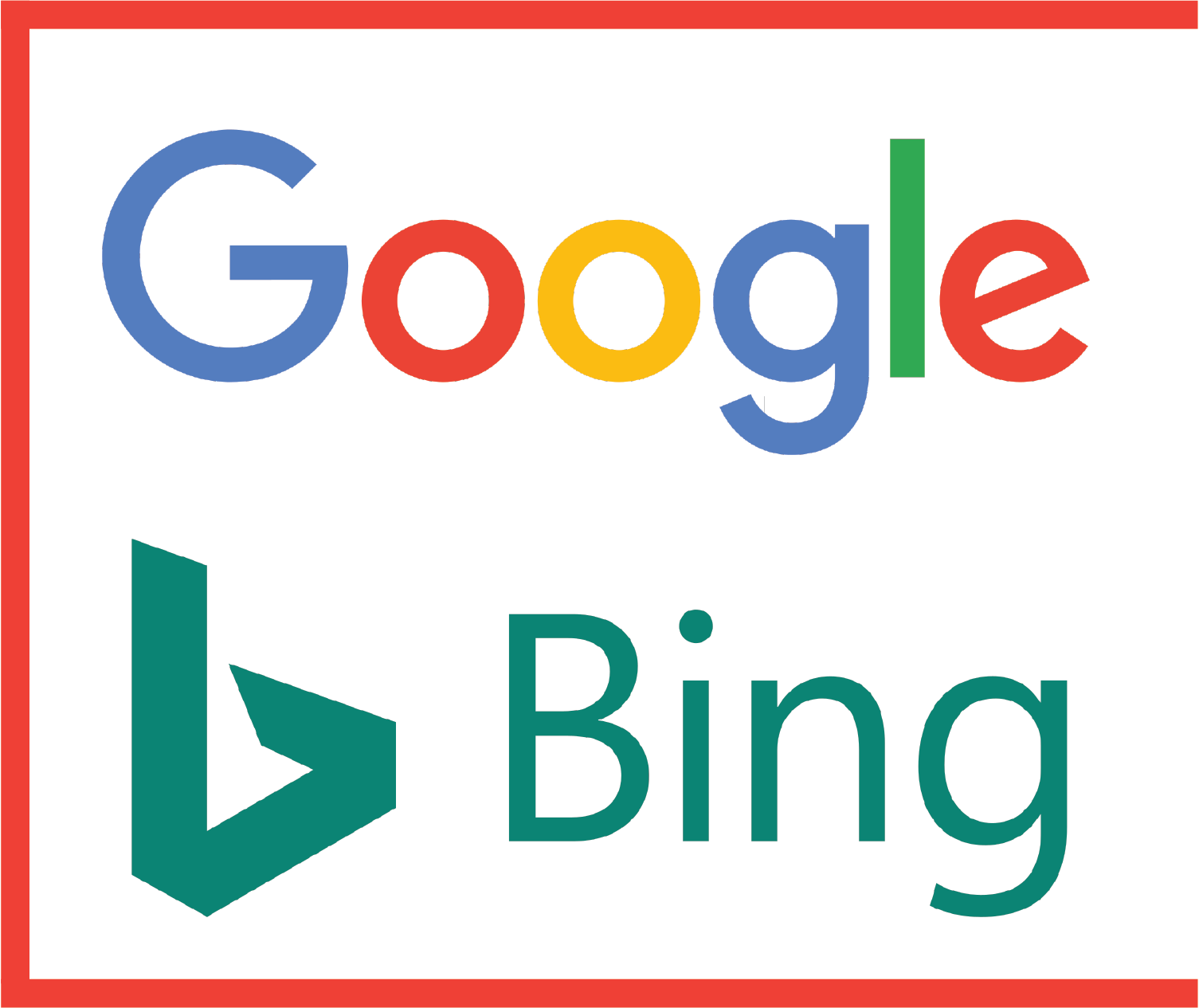 PAID SEARCH AUDIT
Are your online ads set up optimally? If you're currently running ads yourself then one of our audits can provide insight on how to improve your ROI and reduce the time spent managing your account. If you have an agency managing your online advertising then 3rd party audit can ensure that you're not being taken advantage of and that your campaigns are up to industry standards.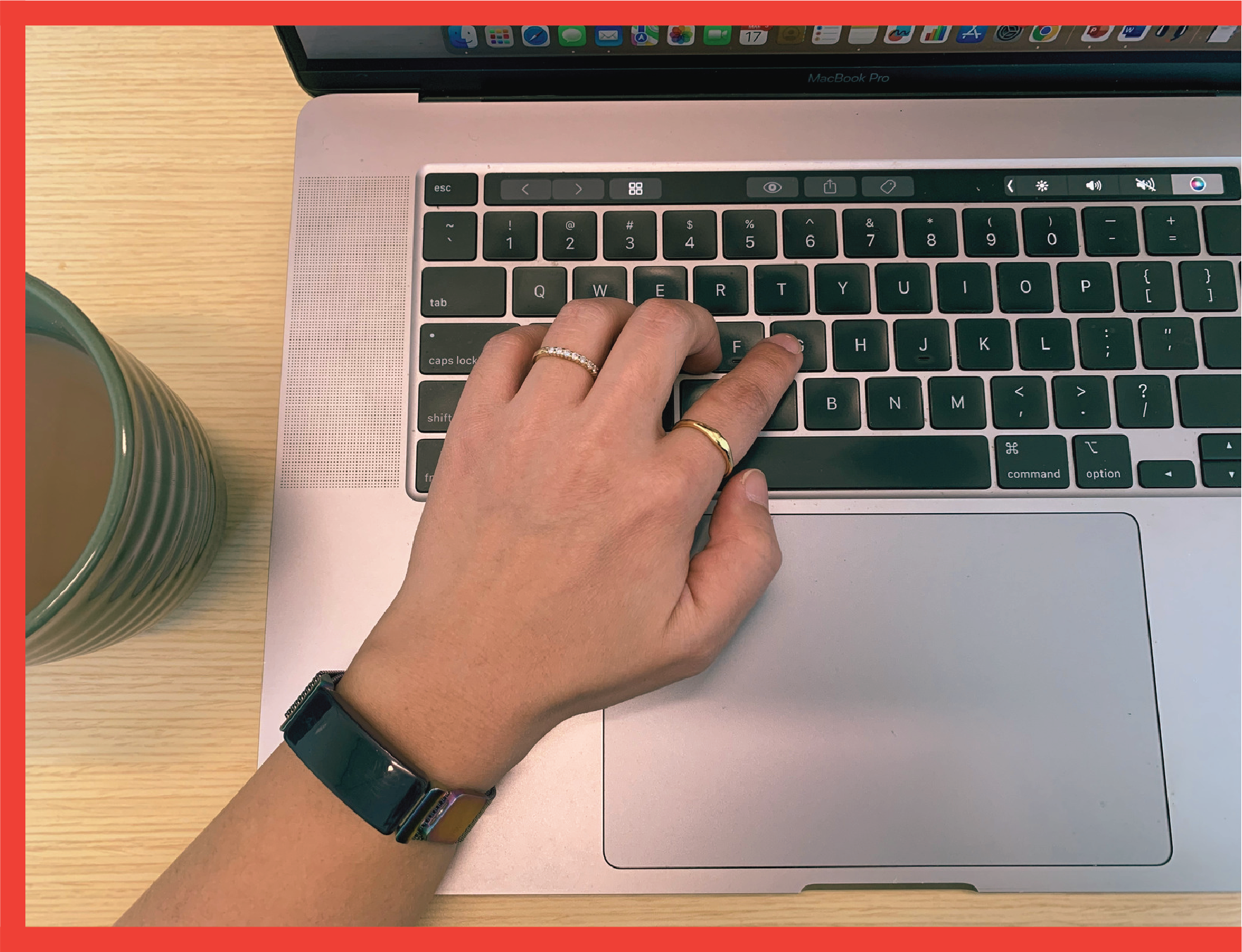 PAID SEARCH MANAGEMENT
Paid search advertising has proven itself as one of the most effective ways to spend your advertising dollar. Paid search is a great way to get your product in front of relevant traffic with focused ad targeting, but it can quickly become very time consuming. For a monthly fee one of our Strategists will build your campaigns for you and optimize them over time. Our contracts are custom tailored so contact us today for more info.
OUR SERVICES INCLUDE BUT ARE NOT LIMITED TO THE FOLLOWING:
Search Network Account Creation
If you've never posted an ad online before then the first thing you'll need is an account to run your ads from. We can get you set up on Google Ads or any of the other popular advertising platforms like Bing Ads or Facebook Ads.
Search Network Campaign Creation
Campaigns are how we segment and maintain ads on paid search platforms. We can build out campaigns focused on your company's needs, like brand name campaigns to focus on boosting brand traffic, or remarketing campaigns focused on targeting return customers.
Ad Creation
Our experts will draft up ad copy and run it by your team for approval before posting anything live online. We'll study your website, industry and competitors to develop ads that use common industry terminology. If you sign for ongoing maintenance we also provide ongoing A/B split testing services in order to improve ad efficacy over time.
Conversion Tracking
We'll work with you to identify any valuable action a user could take on your website. Whether its phone calls or form fills we can set up your conversion tracking to ensure you're getting value out of your advertising budget, and able to track exactly how much.
Search Term Reports
This is where we review the actual text that users typed into a search engine to trigger your ad to show. For example if you're a company that sells boxes you don't want to pay for someone to click on your ad after searching "local boxing matches". Reviewing this report over time allows us to block search terms that are irrelevant.
Keyword Research
Paid search can be hyper focused, but that's generally because we have to tell Google an other search engines exactly what type of traffic to show our ads to through keywords. For example if you're a company that sells shoes a good keyword might be "buy local local" to tell Google to show your ad to related traffic. We'll review your website and top competitors to develop a list of keywords that fits your budget and generates high quality traffic.
Monthly Reporting
We'll provide a detailed monthly breakdown of how well your campaigns performed and action items for how to improve.
Regular Meetings
Depending on the account size we offer recurring meetings with a designated paid search strategist. They will provide updates on current builds and strategy, and work with you to maintain a healthy paid search ecosystem.